We had taken my old maiden aunt with us on this particular visit to Marmaris. You know the stereotypical type, wears white belly hugging M & S knicks, and at the mere mention of the word sex, her lips purse and wrinkle, in fact when I ordered sex on the beach cocktail, I had to whisper the order in the waiters ear. That was my next problem, he then thought all his bayrams had come all at once
Domuz gripi sprung to mind.
Back to anty, she had never been to Turkey before and dont think she would ever want to go again. Her idea of a wild night is a cup of cocoa whilst listening to Radio 4. She loves wearing a pair of brogues, tweed skirt and very sensible jumpers. Does anyone else have an ant who fits this description? Her face can even shape shift like a reptile if anyone accidentally breaks wind, so you have to press your bum cheeks together and feel like an inflated baloon until you are out of her hearing, then what a relief to just let is all go, talk about Gone with the Wind, wonder how they come up with that title
At the end of our holiday, anty needed wheelchair assistance at Dalaman airport. Whilst waiting at the boarding gate, anty wanted to use the ladies. I wheeled her to the Disabled Toilets, helped her out of her wheelchair and told her when she had finished to get back into her wheelchair and wait for me to return as I was going to use the facilities adjacent. I quickly went into the toilets, locked the cubicle door, sat down and thought of England
Then I hear a crash outside and think 'anty'
I quickly freshen up and open the cubicle door to encounter 4 urinals directly infront of me. At first I thought, oh as Dalaman is a new building it must be to wash your feet, then as I exited out of the cubicle, to my left we a group of men. I thought, 'shit, i've used the men's toilets and not intentionally'
One man said 'who's a naughty girl then'
When I get out, I find anty in her wheelchair and the cleaning sign which she had knocked over wrestling herself back into her wheelchair.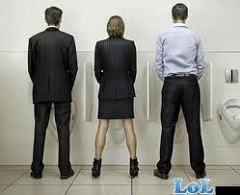 The next gaffe, yep another two for one, upon arrival in the UK, anty was taken out of the aircraft in her wheelchair,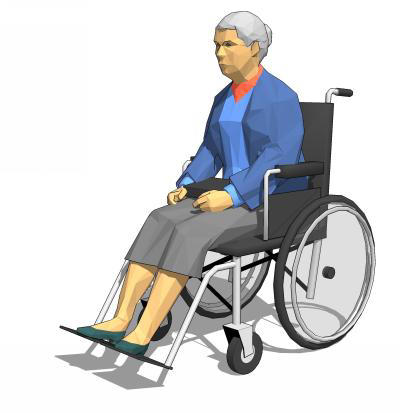 I am left struggling with the hand luggage, I call 'hey anty ask the lady to wait so I can put some baggage on the handle bars of the wheelchair', it was a slow motion moment as the double of this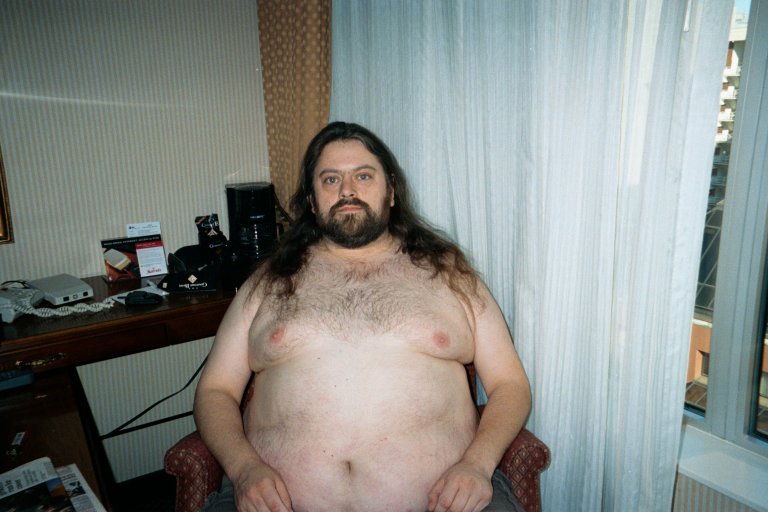 turned around and looked at me
I now love reading about Prince Phillip's gaffes. Have any of the members got any memorable gaffes to add to this thread
Ruby