Here are some photo's of the new baby with his big brother and sister. My daughter and SIL have never used the terms Abi or Abla as they are so non identifying.
Sorry for the delay in posting them up, but been so busy.
Big brother with little brother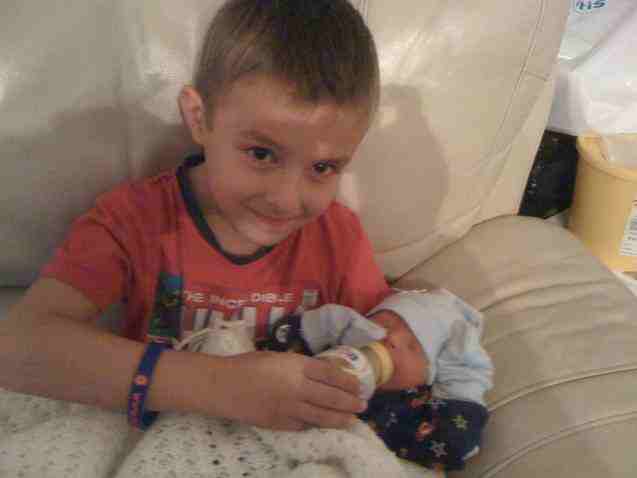 Big sister with little brother (the teddy is on the right!!!)
My new adorable grandson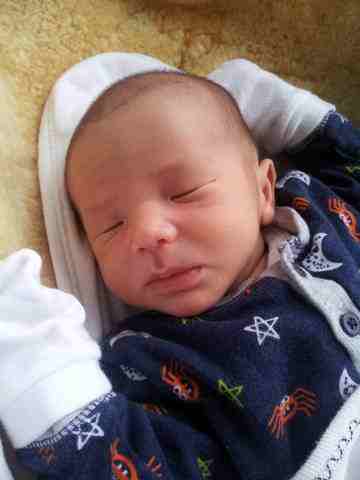 Thanks to everyone who have taken the time to congratulate me, you are all brilliant and I've missed you all so much. Hope to be around much more, especially after Christmas.
Rubes